EXPERTS IN EXHIBITION STAND DESIGN & BUILD
EXHIBITIONS | LIVE EVENTS | INTERIORS | GRAPHICS & Cg illustration
Contact
Synergy Studios is a CG creative design studio based in the UK. We supply a range of design services, specialising in production of architecture visualizations, CG Illustrations, 3D modelling and CAD work. Our creative team also design and manufacture exhibition stands for customers all over the world.
When it comes to creating fantastic, value for money CG images, experience is key. We have experience working for interior designers, architects, furniture manufacturers and a range of others. We understand the design and development process, as well as the need to hit deadlines. 
Our happy customers come back again and again. Get in touch with us to see how we can help. 
experience
We have a proven track record providing creative solutions to our customer's problems. With decades of experience, and a friendly, professional team we provide a complete creative & CG service. 
value
As a trusted company with a great relationship with our clients, we focus on giving the highest levels of service at the best possible price. Whatever your project size or budget, we have a solution to help you.
creativity
Creativity is at the heart of everything we do. From our first discussions our team will be looking for a creative solution to your problem. Lateral thinking is often the name of the game! 
Companies We have Worked For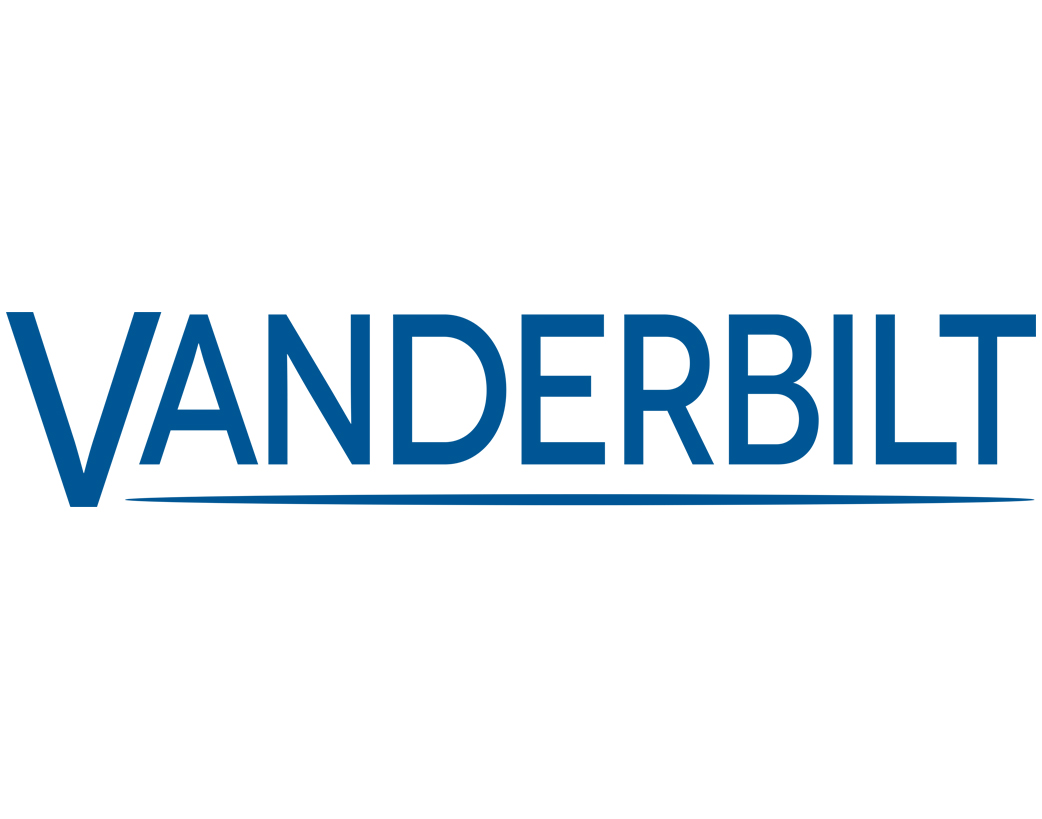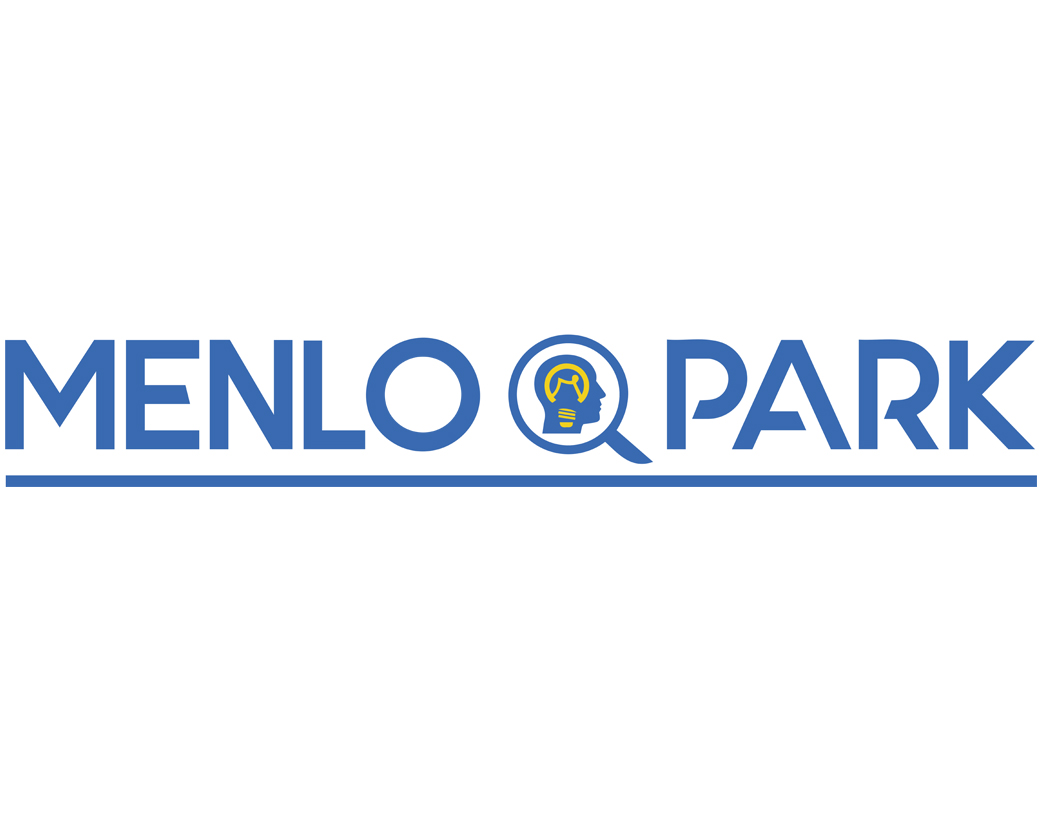 Over the years, we have had many happy customers. Here are just a few of the things our customers have said about working with us.
"100% supportive"
"Since working with Synergy Studios at London Coffee Festival, they have redefined the service I have come to expect from stand build partners. From conception through to completion, de-rigging and storing the stand, Synergy have been 100% supportive and a real rock throughout the process. Their vast experience of exhibitions makes their attention to detail second to none and they are hugely reliable."
A. Massey
Foodsmiths
"Absolutely fantastic"
"The team at Synergy Studios have been absolutely fantastic and have helped me with a number of trade events and exhibitions for my clients.  Their expertise and knowledge have helped me massively to achieve the vision we originally had in mind.  From the smallest details like dressing the stand to the biggest, of tackling the build Synergy Studios were amazing.  As I was a relative novice they helped me through the whole exhibition process and they are just a phone call away to help with any issues you may have.  I would say if you need an exhibition stand Synergy Studios are the people to call!"
A. Scott-Mills
Torch London
"competitively priced"
"We'd recommend anyone to get in touch with Synergy for a stand build quote. We received a competitively priced build, with Synergy Studios doing all the hard work on the lead up to the event. We supplied the brief and came to an agreement but then made further unexpected alterations closer to the event date, which were professionally handled throughout. The stand build itself was exactly as the team drew up for us. We'll be approaching them for all the exhibition events in our calendar"
S. Whittaker
Brave Soul
Interior and exterior visualisations for architects, interior designers, office fit-out companies and many more. Stunning images to turn concepts into reality!
We offer a CAD drawing service from digitizing building plans, space planning, interior design layouts and design development. We also create digital designs for bespoke furniture including kitchens and bathrooms.
We are highly experienced exhibition stand builders with a proven track record for delivering stunning exhibition stands that stand out in a crowded market. We deal with all the difficult tasks so that our customers can have an easy time being marketing heroes.
We offer a range of creative design services to our customers, including (but not limited to) graphic design, including logos and corporate identity, product design, space planning and we also produce 3D visuals for marketing as well as 2D space planning.
Let's Start Something new

Say Hello!
Tell us about the issues you are having with your business and let us provide the solution